Once your quote is approved, use the software to invoice your client, at the start or upon completion of the project. Customize your invoices with your company information and logo.
ACCEO Estimation includes features that can make your invoicing process more efficient.
Tax management
Manage all the taxes that apply to your projects in every province in Canada.
Profit management
Manage your profits by client or by project.
Invoice updates
Update your client invoices in a single click.
Send invoices to clients
Print invoices or send them electronically to your clients. Customize your invoices with your company and association logos.
Invoice tracking
View invoice history by date, by project, or by status.
Replicate an invoice
Copy an existing invoice and create a new one for a similar project.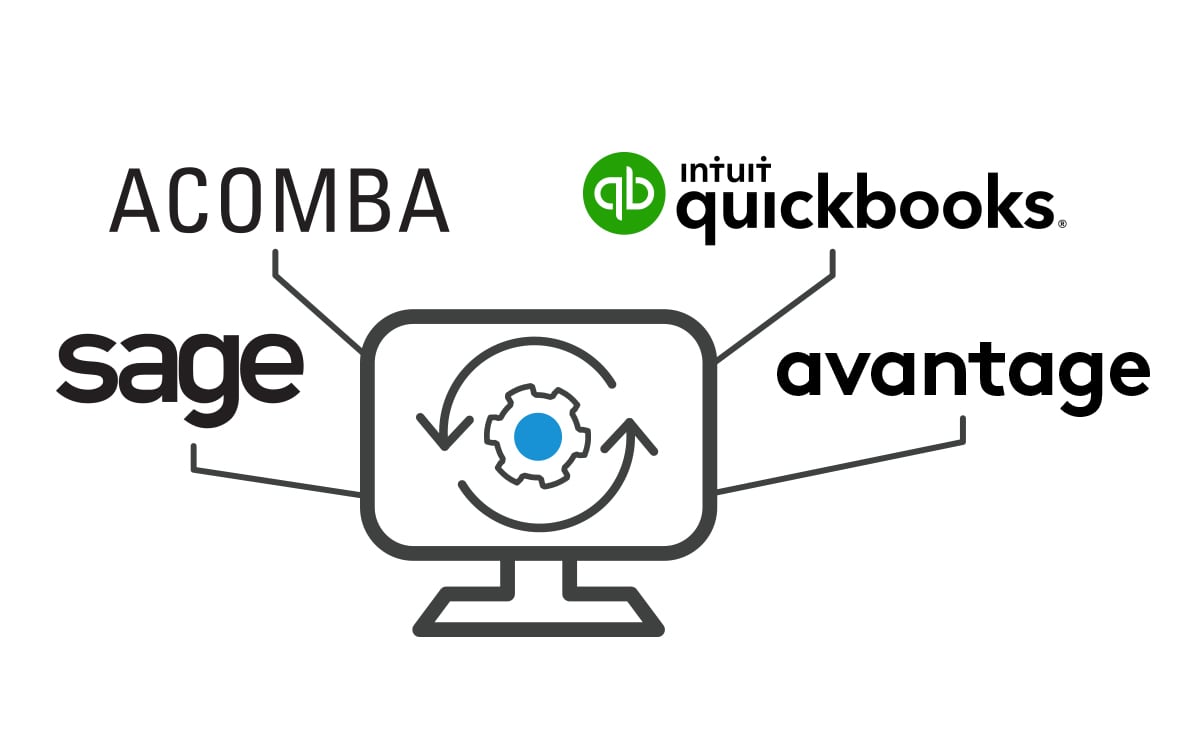 Transfer data to your accounting software
ACCEO Estimation has several secure data transfer gateways available to link your project to the accounting software of your choice. Invoice your project from the ACCEO Estimation software or using a compatible accounting software.
Link your products to your general ledger and export your project data (products, contacts, bids, invoices, and purchase orders) to your accounting software. Flexible invoicing capabilities enable you to invoice your client based on work progress or upon project completion.
Discover more ACCEO Estimation features

Plan Expert
Calculate takeoff quantities from PDF blueprints.
Learn more >

Quotations
Estimate projects and create quotations quickly.
Learn more >

Order from the distributor
Send your purchase orders to the distributor's e-commerce platform.
Learn more >