ACCEO Estimation has provided specialized contractors with a fast and affordable solution to create bids.
Our offer is powered by a high performance estimating software, an expert support team, and multiple partnerships with industry leading organizations. 
Discover the many reasons why companies are choosing our software.
1

–
Partnering with the leading distributors in your industry
Our team works in close collaboration with the leading distributors in the Canadian electrical and plumbing industry to deliver a software solution that is uniquely designed to fit your business reality.
These partnerships are key to providing you with a product that rises to your expectations. We have direct access to our distributors' product catalogues and online stores, which gives our customers a significant advantage. 
Discover the distributor partners for our electrical and plumbing software >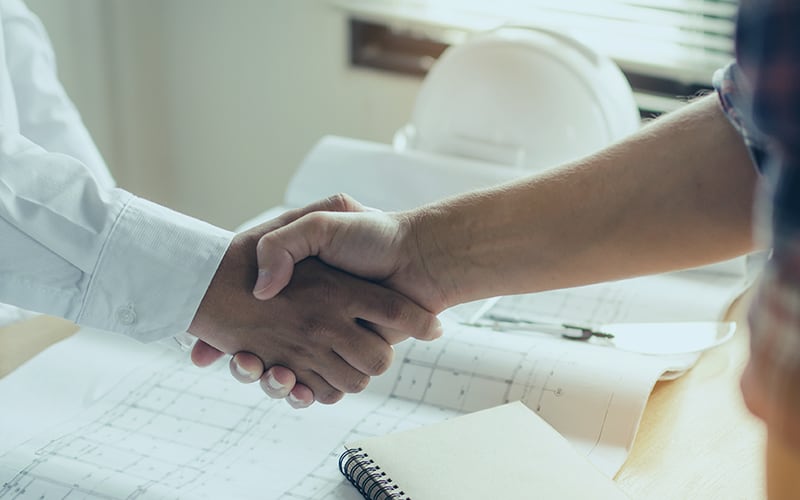 2

–
Designed for commercial and industrial projects
Specialized contractors understand that bids for commercial or industrial projects include a large number of products whose prices are constantly fluctuating.
Using our software, you will always have access to updated products and prices. At any time you can update your products, assemblies, and even quotations that are approved after more than 30 days. You can avoid many errors.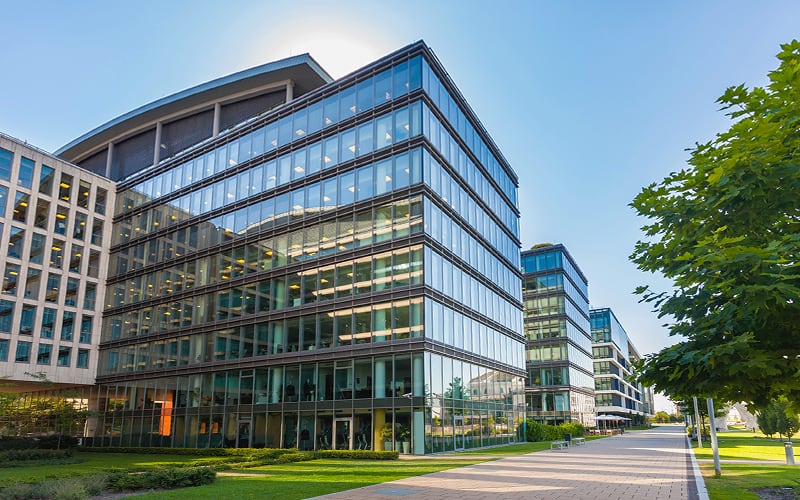 3

–
Fulfills the demands of today's specialized contractors
Our purpose is to help you produce accurate and competitive bids in a shorter time.
Our solution works for general contractors and specialized estimators alike. ACCEO Estimation is feature-rich, helps create quotations and estimates faster, and is compatible with other software.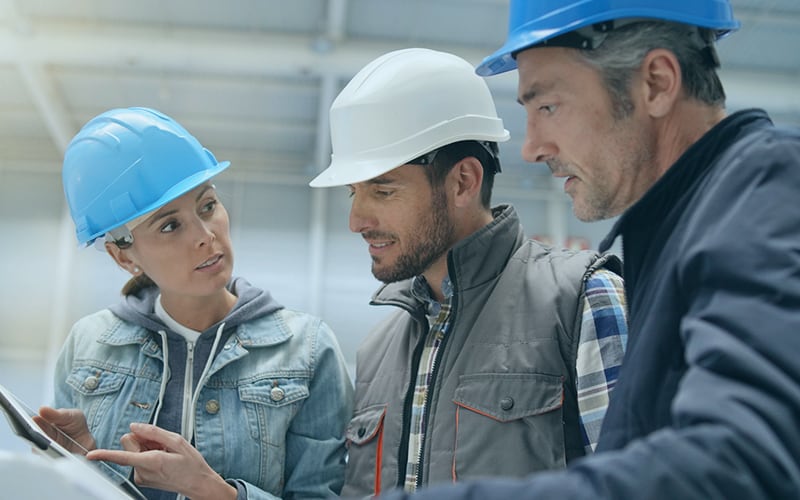 4

–
Work from anywhere, at any time
As a contractor, your work takes you from one job site to another. Being able to connect to your software from your tablet or laptop can significantly increase your efficiency.
Our cloud-based solution enables you to access your software via the Internet and gives you the freedom to work from any job site. Hosted on the web, your data will be backed up automatically and kept secure.
Get the ACCEO Estimation cloud solution now >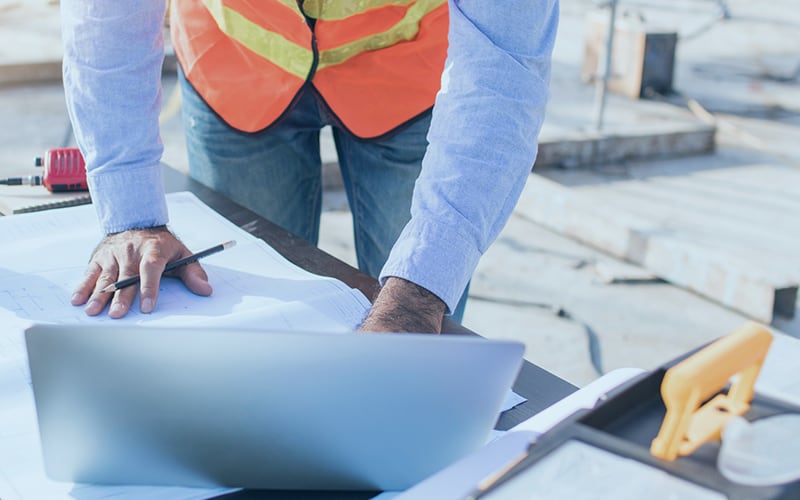 5

–
Expert Service and Ongoing Support
Our experts will support you from the initial software installation process right through to regular operations. You can rely on our support team to provide expertise and guidance when you need it. Our experienced team is available to answer your questions and provide information.
Visit our support page >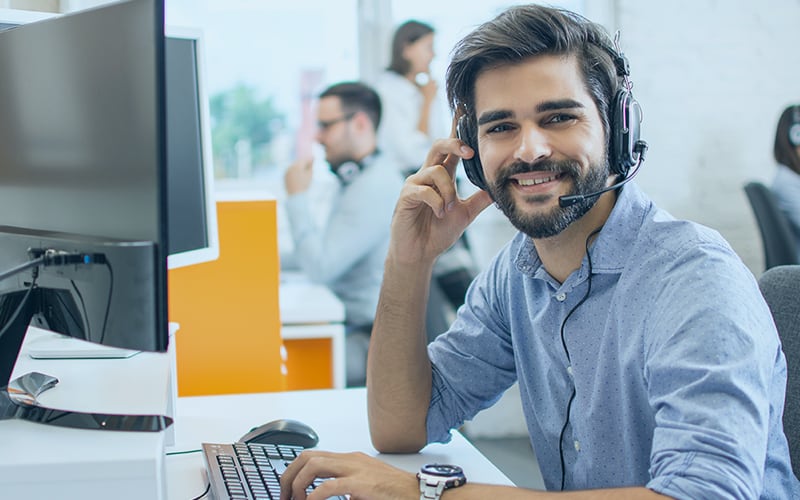 6

–
Free Software Updates
Your needs are constantly evolving and so are our solutions. Choosing our solution also means that you will benefit from automatic software updates.
We are committed to providing a software that delivers on market expectations. That's why product development and improvement are our top priorities.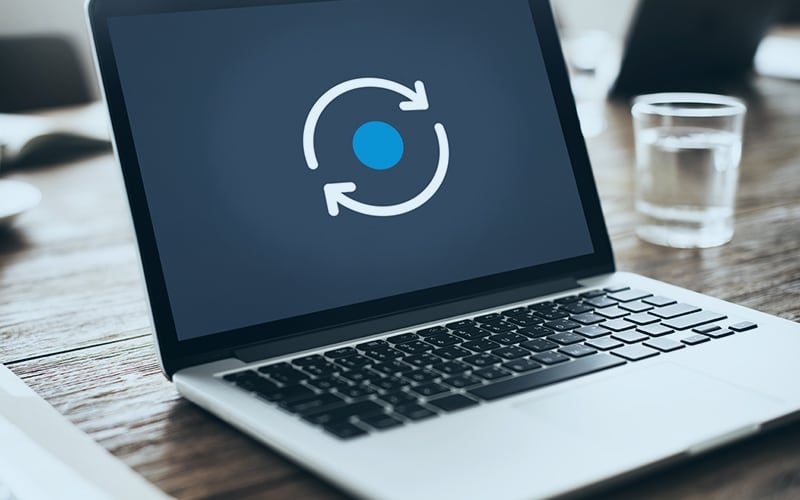 7

–
Compatible with the leading accounting software on the market
We have established partnerships with accounting software providers to fulfil your specific project and financial management requirements.
Transfer quotations and invoices from your ACCEO Estimation software to your accounting solution. Our software can interface with your accounting solution and integrate data into the general ledger.
Find out about compatible accounting software >